Go Paperless
VERASYS CA is a Certifying Authority licensed by Govt.Of India to provide legally valid electronic signatures based on Aadhaar authentication to businesses, government organizations and individuals across India to enable paperless signing of documents.
2.5 Million
Subscribers
Dear Stakeholders,
"Business doesn't have to be about the bottom line. When a company is built on strong principles, good company culture will follow. We didn't leave our values at the door when we opened VSIGN. We sewed them into the company's fabric."
---
- Our Online Digital Signing Service
100% secure & legally binding
Verasys E-sign offers on-line platform to citizens for instant signing of their documents securely in a legally acceptable form, under the Indian IT Act 2000 and various Rules and Regulations therein.
Cut down on time and cost
No more hand-written signatures. Electronic signatures can now be used in electronic documents, providing a more efficient way to sign. VSIGN's eSign service provides this solution to Aadhaar users, making it easy for them to sign their documents electronically and saving them time and energy.
We are trusted and loved by hundreds of companies.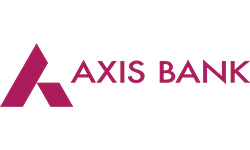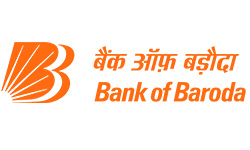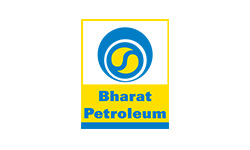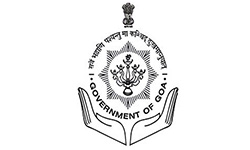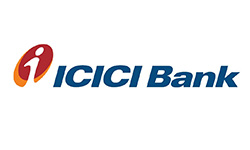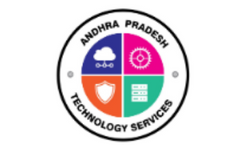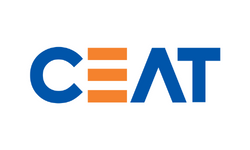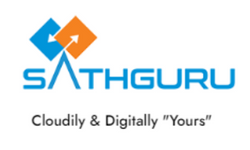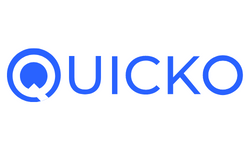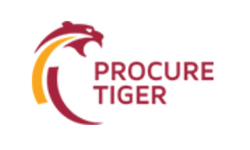 Privacy Protection
The document being signed is kept secure during transmission to the eSign provider by being hashed, rather than being sent in its original form. This protects the signer's personal information from being intercepted. Every signature requires a unique key-pair and certification from a reputable authority, and the signer is not involved in or aware of this process.
Accelerate Business Growth
Streamline your business processes effortlessly by integrating unlimited signature capabilities into contracts and personalizing the signing sequence. This not only saves time and increases efficiency, but also provides a more seamless and streamlined experience for all parties involved in the contract signing process. The customization of the signing order allows for a tailored and organized approach, ensuring that all parties are aware of their responsibilities and that contracts are signed in the most efficient manner possible.
How eSignature helps your industry
Banking
Application Forms
Sanction Letters
Closure Requests
Deposits, Loan, LC Applications
Guarantee Applications
Stock Statements
Balance Confirmations
Government
Digital Locker: Self attestation
Tax: Application for ID, e-filing
Passport Applications
Applications for post office
Application for driving license, vehicle registration
Application for birth, caste, marriage, income certificate
Insurance
Quotation Request
Quotation
Policy Request
Policy Issuance
Claim Submission
Claim Settlement
Re-Insurance
Mutual Funds
Investment Applications
Confirmation Letters
Redemption Requests
Transfer Instruments
Balance Confirmation
All Related Documents
Depository & Custodial Related Papers
Brokerages
Brokerage Account Opening
Depository Account Opening
Investment, Confirmation, Statement Requests
Enhancement to facilities
Settlement Letters
Enterprise Human Resources
Job Applications
Interview, Appointment Letter
Form-16, Provident Funds, Payslips
Finance
Purchase Orders
Customer & Vendor Invoices
All vouchers and accounts related documents
Tax Filings, All other letters
Legal & Secretarial
Agreements
Memorandum of understanding
Company Law Filings